If you're considering starting an online business, you have many options. You can open an eCommerce store, create a blog or website, or even sell digital products. Starting an online business is a great way to make money from home, and it's easier than you might think.
You don't need lots of money to begin, and you can get started quickly and easily. Once you have found your niche, research the competition and find a unique angle that you can use to stand out from the crowd. Here are four profitable options for starting an online business and reaching your long-term career goals.
FBA online store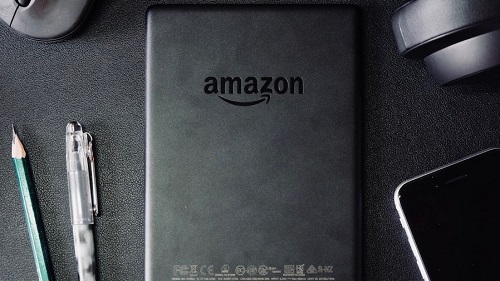 Starting an online business can be very intimidating, but with the proper planning and preparation, it can be a successful venture. Amazon is a giant in the online shopping world, and for many entrepreneurs, it represents a golden opportunity to start and grow a successful business.
If you're wondering how to start an Amazon business, there are a few key things you'll need to do to get it up and running. First, you must decide what kind of product you want to sell. Choosing products may seem like a no-brainer, but it's a crucial step for starting to sell on Amazon. You need to pick a product in demand that you can source at a competitive price.
Another important thing to consider is whether you'll outsource your order fulfillment to Amazon through their Amazon FBA service. This allows you to sell products through Amazon's existing infrastructure and reach a broader customer base.
To be successful, you need to choose the right products to sell, create attractive listings, and manage your orders and inventory effectively. Building a successful online business through Amazon's FBA program takes hard work and dedication, so be prepared to give your best.
Web design agency
A web design agency helps companies get their business websites up and running. They can help create a website that is visually appealing and easy to navigate and use. A good web design agency will help with the technical aspects of website setup, such as hosting, domain registration, and email setup.
Starting a web design agency can be a great way to tap into the ever-growing demand for web design services. A great agency will take the time to understand a business and create a website that meets its specific needs.
You'll need several key pieces to start this type of business. One important aspect is to find the right software for proposals to ensure that you write excellent proposals that will capture your prospects' attention. You'll also need a good understanding of web design, user experience, and some business acumen.
Once you have that in place, you can begin putting together your team and working on your first projects. It's important to start strong and deliver quality work to your clients, as that will build your reputation and help you attract more business.
Consulting agency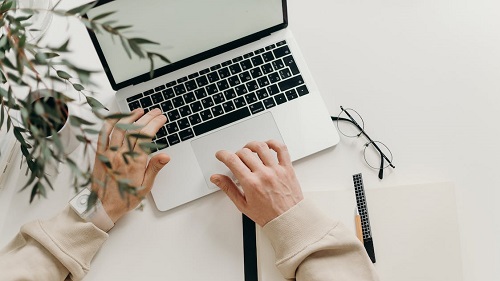 In today's business world, starting a consulting agency can be a great way to launch an online business. By identifying a niche market and becoming an expert in that field, you can position yourself as a valuable resource to potential clients.
There are a few key things to keep in mind when starting a consulting agency:
Research your niche.
Build an online presence.
Create a process for attracting and keeping clients.
An independent consulting agency is an option where you essentially become a freelance consultant. And like in other freelance careers, there can be some downside to being a consultant.
For example, there is a higher risk of not getting any work and not having anyone to help you out when you're struggling. However, if you choose your clients wisely and get your brand name out there, you will succeed in no time.
One great thing about consulting is that it's an attractive career to transition into full-time entrepreneurship. When you build a reputation as a great consultant, you'll have the foundation for building a brand under which you sell products and services.
Online business coach
Business coaching is a process of helping individuals or groups identify their goals and create a plan to achieve them. While there are no specific educational requirements to become a business coach, many coaches have experience in business, psychology, or coaching.
Consider taking some business coaching courses or attending a business coaching workshop. These courses will give you a better understanding of the process and how to help your clients effectively. Also, you need to be a good listener and have excellent communication skills.
When coaching clients online, your working hours are flexible. Plus, there's potential to make a good profit as a business coach. If you're ready to help others succeed and acquire profit while doing so, you should definitely consider becoming a business coach.
Final thoughts
It's not easy to start an online business. It takes dedication, hard work, and decisiveness. The most important thing is to find an idea you're passionate about that you can turn into a successful business.
Once you have that, you can start researching the best way to start your online business. Don't be afraid to ask for help or advice from more experienced entrepreneurs. With good research and planning, you can make your dream of starting an online business a reality.