We are four friends with the love of sharing our knowledge and helping folks around the world! We were all writing on our individual social media accounts and small blogs. All of a sudden, Liz was like "Why don't we post on the same blog to reach more people?"


Ned
Ned is a software engineer who loves building things since creating his first website in middle school. He loves sharing his knowledge so he doesn't hold any information back from the world through blogs posts, books, and online courses.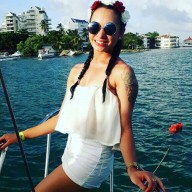 Liz
Liz is a Registered Behavior Technician by day. She loves listening to her patients and helping them cope with daily struggles. She writes about personality types (especially about hers, INFJ!) to show their strengths and affirmations to feel more powerful.




Tom
Tom is a small business owner who can't help inventing new products every time he faces a challenge! He loves sharing his experience with others through his blog posts and podcast episodes. He is a Google-certified Data Analytics expert.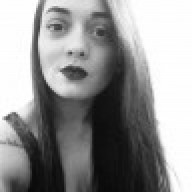 Jacklyn
Jacklyn is a Financial Advisor during the day. She loves reading self-help books and sharing lessons and quotes from them. She is working on her first fiction book inspired by her grandparents who are role models for her and her sister.


Contact us for any questions and comments. We love hearing from our readers!
Cheers!
Ned, Liz, Tom, and Jacklyn