We are a group of four friends who are passionate about sharing our knowledge and assisting people globally. Each of us used to write on our personal social media accounts and modest blogs.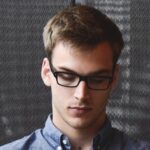 Vince
Vince is a skilled software engineer with a strong passion for technology and its transformative potential. In his spare time, Vince enjoys sharing his insights and expertise through his personal blog.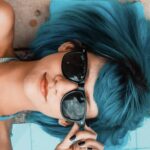 Katy
Katy is a dedicated Registered Behavior Technician (RBT) with a passion for helping individuals with developmental disabilities. With experience in both clinical and home settings, she effectively implements behavior intervention plans to improve clients' quality of life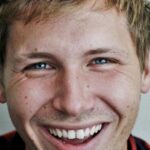 John
John is a driven small business owner with a flair for entrepreneurship. He successfully transformed his passion into a thriving local enterprise, specializing in personalized services for his community. Adept at managing daily operations, John fosters strong customer relationships and takes pride in delivering exceptional quality.

Contact us for any questions and comments. We love hearing from our readers!
Cheers!
Vince, Katy and John.