Different factors such as the pandemic but also the Millennial desire for better work-life balance have resulted in businesses embracing remote work models. This working trend has slowly become a norm and has proven to be highly successful in terms of productivity. However, it also necessitates careful implementation.
Once you build your remote team, you must also consider how you can successfully manage your remote employees and keep the team unified.
To help you deal with the challenges of building and managing a remote team, below we offer some useful tips to keep employees motivated, manage the workflow, and achieve business success.
Consider the Remote Team's Structure and Hire Carefully
Before you get started on the process of hiring and building your ideal remote team, decide what type of structure you want your remote team to have. For instance, ask yourself whether the entire team will be working remotely or just some of the team members. Will they be working remotely every workday or should they come to the office at least once a week?
Make sure to choose the structure that best suits your business needs. One of the most crucial things to consider when deciding on the remote team's structure is the region or regions in which your employees are located. If they live in different parts of a country or around the world, take different time zones into account if all of your team members must be online at the same time.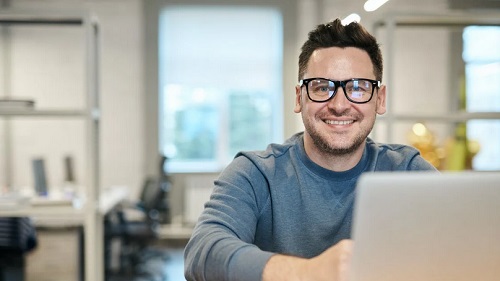 Even though research has shown high productivity levels in employees who work from home, we should recognize that this is true for employees who have the right discipline, drive, ambition, and set of skills to work remotely. You should consider this when starting the recruitment process and put effort into hiring the best candidates who have excellent communication skills, fast response times, and proficiency in their specific field.
There are excellent tools that can help you in your recruiting process. To be able to manage all of your job orders, applicants, and contact details, you should choose an effective LinkedIn recruiter automation tool to recruit new potential employees, and allow you to gather, store and analyze data about all candidates.
Measure and Monitor Employee Performance
One of the most important things you should do when managing a remote team is to implement a robust monitoring software for employees that can help you keep track of each employee's progress on their tasks and collaborate with them in real-time. There are countless options available for employers, such as time tracking, progress reports, and communication tools that can make the work with your remote team as streamlined as possible.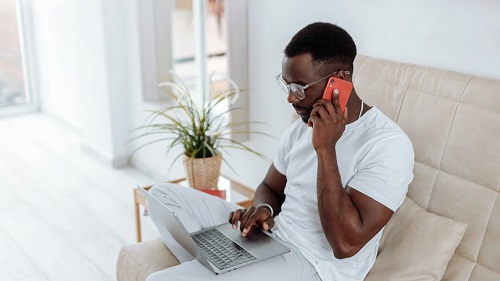 Measuring and monitoring performance, however, is tricky because you don't want your employees to feel like there's always someone watching over their shoulder. So, respect their privacy, avoid micromanaging, and resist telling them frequently how to do their job but trust that they will do it the best they can.
Define Your Work Requirements
One of the greatest worries of business owners when it comes to their remote employees is the risk of miscommunication. People are more used to communicating in person and it can be a real challenge to get everyone on the same page with a team that works in different locations.
So, define your work requirements and make remote team members understand what they're supposed to do and how they're supposed to do it. Project management software can be an excellent tool to assign tasks and track progress and it can help you if you experience problems along the way. It will give you peace of mind as you'll know that you have a reliable method of communication so you can address any issues as quickly as possible.
Engage Your Team Regularly
When you set up the right communication channels, you should remember to engage with your remote team regularly. If you fail to do so, your employees will end up feeling disconnected from each other and this could have a detrimental effect on morale and productivity.
Check in with your remote team members regularly by holding weekly or monthly team meetings and try to organize company-wide meetings at least every month by using Zoom or any other video calling platform.
Invest in Your Remote Team's Development
Even though you don't see your remote workers daily, don't forget to give them access to ongoing training and development. Building a strong remote team isn't just about the recruiting process and telling your employees about your expectations.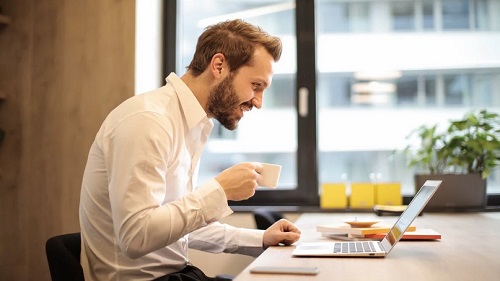 If you want to build an effective and productive team and have long-term success, you must invest in their development. Run workshops, look up online courses, and offer them an education or study stipend that is relevant to their work. You can even offer to bolster their working environment with products like ergonomic office furniture from ArchiPro.
Final Thoughts
With good management principles in place, you can build an outstanding remote team with employees who will feel a sense of purpose. By following the above tips, you'll be able to create an effective workflow, and also motivate and supervise your remote team.