One of the most significant purchases that a person will make in their lifetime is almost certainly going to be a new car. Buyers seek advice from others, prepare their budgets months in advance, and stay up to date on the newest features and models before making a final decision. Many people give careful consideration to the car they want to purchase, but give less attention to the insurance policy that will protect that investment.
This does not just apply to new vehicles; older ones must also be insured. Car insurance is required by law, but it is also a necessary investment in the safety of your car, regardless of how old it is.
When you have auto insurance, you and your car are protected, allowing you to relax and enjoy the journey. However, if you don't pay attention to detail, you can run into some trouble in the form of denied claims or inadequate protection.
If you're in the market for new auto insurance or are looking to renew your current policy, be sure to avoid the mistakes listed below.
Quickly Accepting the Initial Insurance From the Provider
Getting the keys to a new car is an experience unlike any other. Typically, people just accept the first insurance policy they are offered by the broker and run with it. On the other hand, you might want to consider holding off for a little while longer and make a choice only after weighing the merits of the other possibilities that are open to you.
You probably already know that your options are restricted since dealers can only work with specific insurers on a commission basis. Not only that but the scope of protection and available options may be restricted. To ensure that you get the most value for your money, compare several insurance quotes online before making a decision.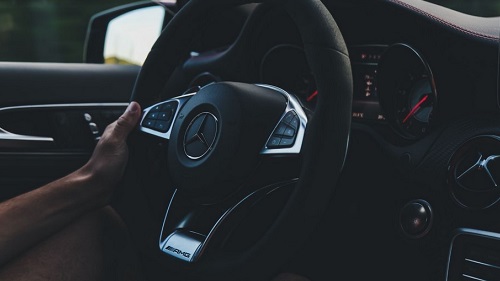 Using Just Third-Party Insurance
This may apply to anyone purchasing insurance for the first time as well as current policyholders. Mandatory third-party insurance (TPI) pays for other people's medical bills and property damage if you are at fault in an accident. This, however, is just the basic minimum of what is required. This may save a hefty fine, but it won't pay for repairs to you or your car if anything goes wrong.
Unfortunate events tend to take place at the most inconvenient times. Since TPI alone does not provide any assurance of financial protection for you or your car, it is not sufficient. Comprehensive insurance with enough coverage and features is the best choice for new car owners and those who have been driving without insurance.
Choosing Not to Add Riders or Add-ons
Many first-time car buyers aren't familiar with the many additional benefits available to them. Once you've settled on a policy that offers enough protection, you may make it really comprehensive by adding riders. However, riders like roadside assistance coverage, zero depreciation coverage (bumper-to-bumper coverage), engine depreciation coverage, and no-claims bonus protection coverage may take care of any losses not covered by the policy.
You can't get these riders with simply third-party insurance, so it's important to have coverage that includes your own vehicle as well. You may tailor your insurance plan to include just the coverage options you anticipate using the most.
Not Renewing Your Insurance on Time
Your auto insurance policy's renewal date and grace period may be two important details that are easy to forget about in certain situations. On the other hand, this oversight may end up costing you a lot of money. If you do not renew your insurance on time, the coverage it provides will be terminated. By driving around with an uninsured car, you put yourself and your vehicle at risk of financial and legal repercussions.
Subtly or Blatantly Misrepresenting or Concealing Relevant Facts
In the same way as other types of insurance, auto insurance adheres to the idea of doing business in the strictest good faith. When it comes time to renew your insurance, be honest about any changes to your car, your health, or any other factors that might affect your premiums. To lie or hide information is a criminal offense as well as fraudulent activity concerning insurance. Large penalties or possibly jail time may result from this.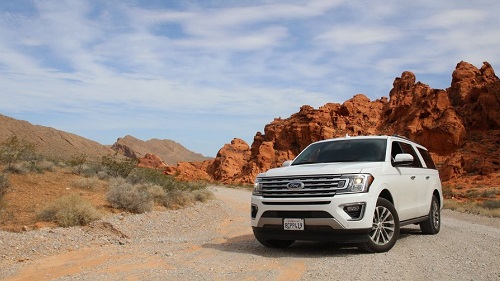 Final Thoughts
We're hoping that this list has given you some insight into what to watch out for when looking for car insurance. It's crucial to make sure you have the right amount of coverage and that you're not making any common mistakes that can lead to trouble (in the form of denied claims or other issues). Be sure to keep your coverage up-to-date, and consult with your agent if anything else comes up.