A business can't experience growth if it's not supported by continuous improvement.
It shouldn't come as a surprise that there is room for improvement in every company. There is a very good chance that your own businesses' internal workflows, processes, and strategies might be improved in a multitude of different ways.
However, it's important to prioritize, so here are the five best strategies that can help you improve corporate operations. If you want to increase the quality of service in your business, you've come to the right place.
Analyze and measure
Entrepreneurs generally bring a wide range of different skill sets to the table. You most likely know all of your good qualities, but have you ever given thought to the areas in which you have room for growth?
It's possible that your method of billing and collecting payments needs some tweaking, or that your system of record-keeping could use some improvement.
Don't ignore aspects of yourself that leave room for improvement. You could brush up on current social media trends by taking an online class or a course on public speaking at a college in your area to help you become a better public speaker and networker.
To keep yourself from becoming overwhelmed, write everything down, organize what you want to achieve by importance, and give yourself reasonable deadlines.
Track and measure every effort and try to be efficient while doing so. Use every tech tool at your disposal to do this. Invest in training and education if it's necessary.
For instance, if you're expanding, you will need someone on the team that knows advanced Excel functions. That's why it would make sense to invest in Excel corporate training with experts. Follow the same practice with every other tool that you might find useful.
SOC 2 audit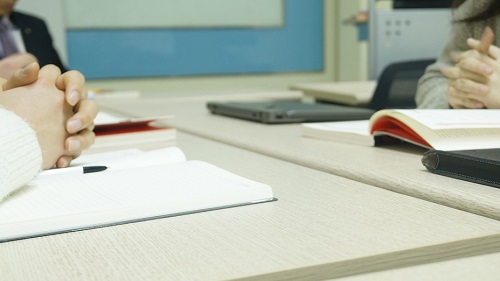 To truly convince every single customer and potential prospect that you are a company worth doing business with, you need to have a proper security certificate.
That's where SOC 2 comes into play. SOC 2 was created by the American Institute of Certified Public Accountants (AICPA) and provides standards for managing client data based on five trust service principles:
Security
Availability
Processing integrity
Confidentiality
Privacy
Unlike PCI DSS, which has stringent requirements, each organization's SOC 2 report is unique. Each organization creates its own controls to conform with one or more of the trust principles, taking into account its unique business practices.
Your business has to adhere to these principles, and you should invest in SOC 2 auditing to get a report indicating that you are committed to providing your clients with secure services. So, seek professional compliance audit services to get your report as soon as possible.
Keep it simple
Consider making adjustments to the way you do things if a process that should take two steps is becoming a drawn-out effort. The landscape of the world of small businesses is always shifting and there are always new approaches, instruments, and products on the market that can help to improve efficiency.
Examine the procedures that you follow on a daily basis and ask yourself if the technology that you use is obsolete. Just because you've always done something a certain way, that doesn't mean it's the best or most efficient approach to do the task at hand. Getting rid of outdated routines that are holding you back helps clear the way for efficiency gains in your business processes.
For example, if you manage your books manually, you could end up wasting a lot of time. Instead, you might streamline a portion of your business operations by using simple accounting software to save money and avoid changing your brand.
Deal with small issues effectively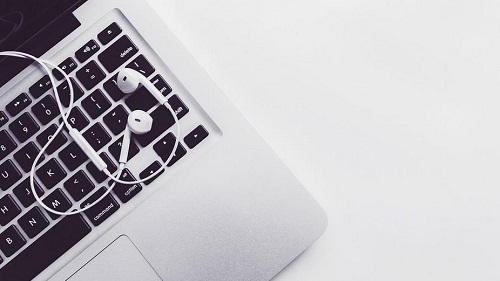 You may think that minor hiccups in your process have no impact on your business when in fact they are a big area of weakness. Frequently, minor concerns escalate into major issues. A significant setback can cost time and money and even interrupt crucial operations.
Consider the areas where your business can be improved, think about potential solutions to these problems, and then implement the ones you believe will be most effective. Consult with professionals, peers, and others in your sector to determine how they approach similar issues.
After resolving existing concerns, create a plan for controlling future ones. Keep a note of the things you observe and establish timelines for their resolution.
Stay up to date with the latest trends
Events both in and out of your industry have an impact on business operations. That's why it's important to be informed about the local economy, the changing regulations, and the state of your industry on a national level.
Keeping an eye out for industry-related trends allows you to continuously monitor the condition of your sector and get a competitive advantage. Trends can stimulate creativity, allowing you to discover new methods to enhance your services and reduce expenses. And if you fail to keep up with the latest trends, your competitors will take advantage of that to overtake you and gain an edge.
Final words
If you fail to keep your services up to a decent standard, it is inevitable that you will fail. That's why it's necessary to use these tips and strategies to improve your offerings. None of these strategies is hard to implement, but they could improve your business's bottom line.